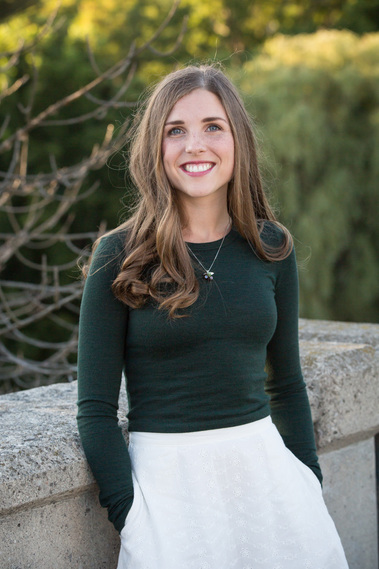 Hello, my name is Alyssa Hutchings!

I'm an illustrator and comic artist based in Southern Ontario. I have a Bachelor of Arts (BA) in French Studies and Fine Arts from the University of Waterloo and a Bachelor of Education (B.Ed) from Queen's University.
As a former educator, I am interested in illustrating stories that feature diverse characters that are relatable to young readers. I have a passion for comics and graphic novels and I will devour almost any comic that I can get my hands on!

My work is usually bright, whimsical, and charming. In my illustrations, I like to depict a sense of adventure in everyday life with a hint of magic, greatly influenced by my first love, Studio Ghibli. Even so, I'm not afraid to explore complex emotions and subjects, including mental health and loneliness.

I hope to work on graphic novels and middle grade books that empower and inspire young readers to reach for the stars, be comfortable in their own skin, and that it is more than okay to immerse yourself in fantasy every once in a while!
When I'm not making art, you can find me daydreaming on long walks, experimenting with vegan cooking and baking, sewing my own clothes, reading comics and manga, and rewatching my favourite shows: Steven Universe, The Owl House, and Avatar the Last Airbender.
I am represented by Alice Fugate of the Joy Harris Literary Agency.